This September, the government has launched a consultation that could see low emission, "green" vehicles equipped with green number plates. To be worn as a "badge of honour", these could also entitle the drivers to worthy benefits.
Promoting clean cars, vans and taxis
Under the new plans, cars, vans, and taxis emitting less than 75g CO2/km could be equipped with green number plates, in a bid to promote ultra-low emission vehicles (ULEV). Electric Vehicles (EV) and Plug-In Hybrids (PHVs) are still small in numbers compared to their diesel and petrol counterparts. Even though the share of these alternatively fuelled vehicles is fast increasing (from 4.2% of the new car market in the first half of 2017 to 5.5% in the same period in 2018), drivers often blame a lack of infrastructure as the main factor preventing them to switch.
" Green plates would be more noticeable to road users, and this increased attraction can help normalise the idea of clean vehicles, highlighting the changing social norms around vehicle ownership."
Elisabeth Costa, Director at The Behavioural Insights Team
The green plates are thought to potentially encourage drivers to move towards greener vehicles, but also to help support local incentives for EVs: access to bus or low emission vehicle lanes, electric charging bays or ultra-low-emission-zones. These would represent significant benefits for those sporting the "green badge of honour".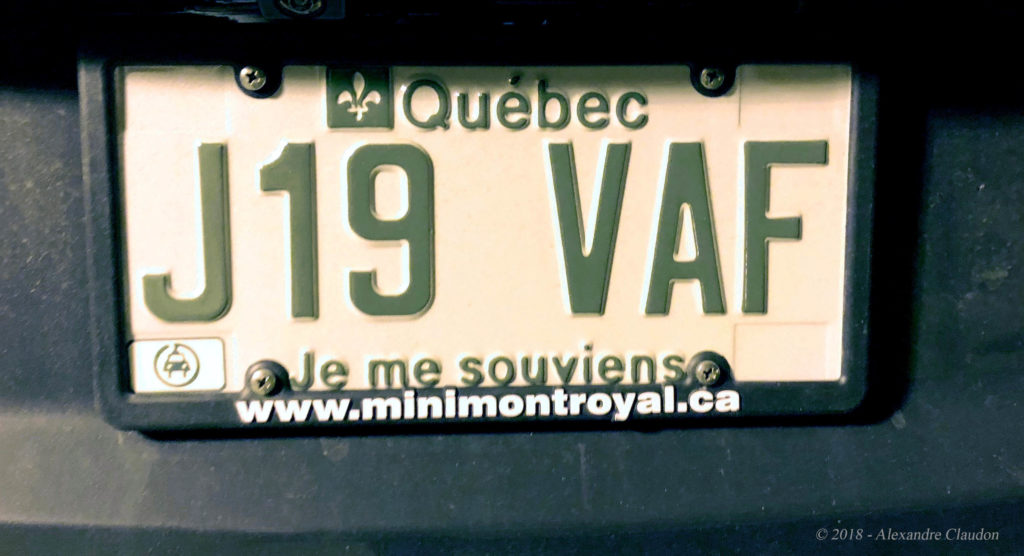 The UK leading the green revolution
The plans are part of a government consultation launched on the 9th of September 2018, which seek views on whether green plates could work in the UK and how they should look like, and came ahead of the world's first Zero Emission Vehicle Summit, hosted by the UK in Birmingham on the 11 and 12 September.
Chris Grayling, Transport Secretary, said, "the UK has a proud history of leading the world in technological advances and that is no different for ultra-low emission vehicles, where we are at the forefront of innovation and testing […] Adding a green badge of honour to these new clean vehicles is a brilliant way of helping increase awareness of their growing popularity in the UK, and might just encourage people to think about how one could fit into their own travel routine."
Reducing pollution is top of the agenda for the UK government. As well as implementing some global measures such as the new Worldwide Harmonised Light Vehicle Test Procedure, we have also seen an increased number of initiatives over the past few months: Clean Air Zones in major cities, a ban on diesel and petrol cars on certain London streets, new proposals to the Congestion Charge in London, Chris Grayling's recent announcement to increase the number of charging points, to name but a few.
It is probably a good thing to be able to recognise ultra-low emission motors at first sight, but would it be enough to get drivers to make the switch to alternatively fuelled vehicles?
Also, a couple of things may be worth considering in the consultation:
In Canada, where the green plates have been in use for a few years, drivers have encountered fraud issues with scammers trying to purchase the plates to put on their own vehicles, or thieves stealing the plates of unattended vehicles… California chose to use stickers added to the bumpers, impossible to remove, so that may be an avenue explored as part of the consultation.
Green is also the colour of diplomatic plates in many countries, which could cause a little bit of confusion!
Sources: gov.co.uk; SMMT