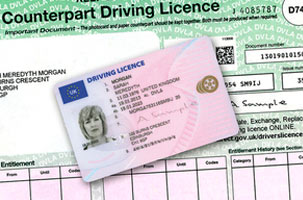 A step-by-step guide to get your unique check code to share with our experts.
We've brought our sub-brands together & updated our image! See what this means for you.
Plan Insurance Brokers attended the taxi protest in London, June 2015.
Tips on healthy driving posture for our clients, with specialist advice from Pilates specialist.
As prostate cancer awareness month comes to an end we highlight the risks to our clients